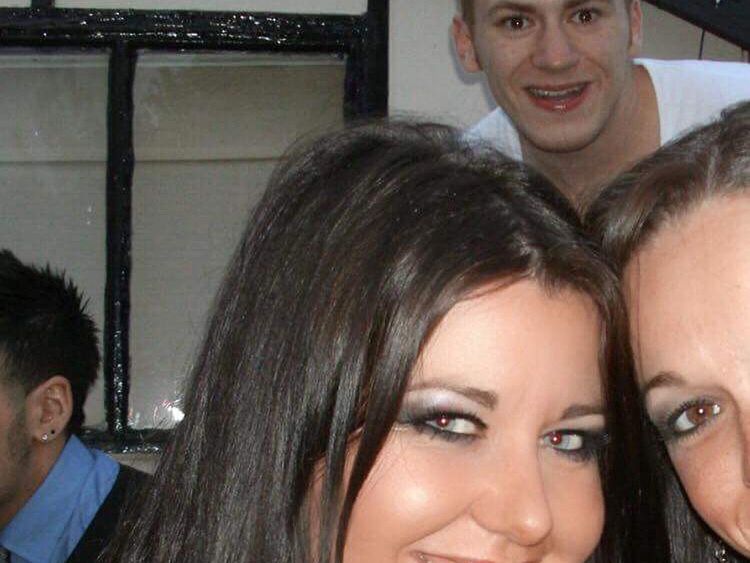 Laura Plummer, 33, was arrested in October after she was found carrying in her suitcase Tramadol tablets, which is listed as an illegal drug in Egypt for its wide use as a heroin substitute.
She said their mother Roberta Sinclair, who travelled to the country for the hearing, and Mr Caboo were denied access to the hearing as their driver was running late.
"We're also devastated by the news that it's been able to carry on this far and the fact that she's been sentenced for three years, just for being kind, it's a disgrace".
Plummer, from Hull, had claimed the painkillers were for her Egyptian husband who suffers from severe back pain, the BBC reported.
Earlier in the trial Plummer reportedly confessed to smuggling the drugs in by accident, owing to a translation mistake.
Ms Plummer's defense team said that they will appeal the decision as soon as the judge submits his reasoning, which could take up to 60 days.
She said he daughter has been "living in hell" sharing a jail cell with no beds with up to 25 other women, adding her daughter now looks "unrecognisable".
North Korea calls new United Nations sanctions an "act of war"
North Korea vowed to punish those who supported the resolution, which was passed unanimously by the UN Security Council on Friday. The REAL North Korea exposed in pictures: Are they ready for WW3?
The court case was originally due to be heard on Christmas Day but had to be adjourned because of Ms Plummer's condition. When you go to see Laura, she's in a mess - how can you do this to a young girl?
"It is illogical that she was dealing in Tramadol. That's her life. She's a normal person".
Laura's family say she has already suffered vicious beatings at the hands of fellow inmates because she is foreign.
Her lawyers have launched an appeal.
Plummer has been held in the Red Sea resort of Hurghada, where she was arrested at the airport on October 9.
Her family has been told that she could face up to 25 years in jail, with one lawyer even mentioning the death penalty.
Mrs Sinclair said her daughter was being held in awful conditions in a communal cell with no beds, sharing with up to 25 other women.