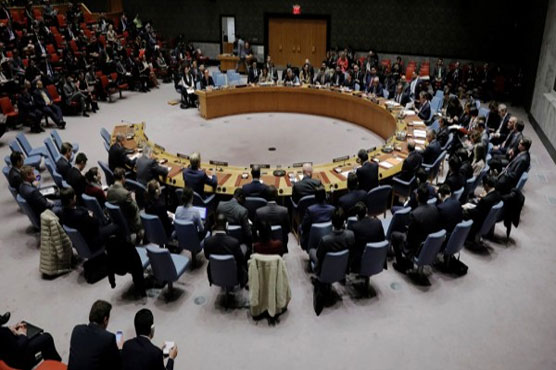 Former Yemeni president Ali Abdullah Saleh has paid his life for supporting an Arab positions and standing up against the Iran-styled state in Yemen, analysts said.
"I will lead the battle until the last Houthi is thrown out of Yemen the blood of my father will be hell ringing in the ears of Iran", Ahmed Ali Saleh was quoted as saying. The channel had earlier carried a broadcast in which the Houthi's leader, Abdul-Malek al-Houthi, said his forces had killed Saleh for "treason".
US-backed Saudi coalition forces renewed their attacks on Sanaa in order to back up Saleh's supporters.
A video circulating on social media showed fully-veiled women chanting "The people want the martyr's body".
The group would first start with restoring legitimate authority in Yemen and to empower the government of President Abd Rabbuh Mansur Hadi.
Saleh ruled Yemen for more than three decades until he was forced to resign following an Arab Spring uprising in 2011. Saudi Arabia, concerned about Iran's support of the Houthis in a neighboring country, formed a coalition and intervened in support of Hadi.
The killing of Yemen's ex-President Ali Abdullah Saleh by the country's Shiite rebels as their alliance crumbled has thrown the almost three-year civil war into unpredictable new chaos.
Trump's Cut To Utah Monuments Sparks Protests And Lawsuits
He said that "we have not drawn out the maps specifically, but it's a small percentage of Gold Butte". President Trump has dramatically scaled back two national land monuments in Utah.
Saleh's former Houthi Shiite allies claim he was killed for "treason" for reportedly seeking to switch alliance to the Saudi-led coalition that has been fighting the Houthis for almost three years.
The casualty tolls provided by the ICRC are separate from those sustained in airstrikes by the Saudi-led coalition which is waging war on the rebels, known as Houthis.
The analyst also warned that if Arabs do not unite, it will not be odd to soon witness the effects of Iranian intervention, such as the emerging of sectarian conflicts, ethnic wars, and total destruction in other Arab countries.
The war and blockade has plunged Yemen into a major humanitarian disaster, leaving 20 million people in need of aid.
Yemen's exiled president ordered troops to advance on Sanaa hours after his predecessor was killed by Huthi rebels, officials said, as heavy fighting continued in the capital. They briefly lost control of much of the city in the recent fighting with Saleh supporters before making a dramatic comeback.
Jamie McGoldrick, of United Nations aid agency OCHA, said civilians in Sanaa are "emerging from their houses after five days being locked down, basically prisoners", to seek safety, medical care, fresh water and other survival needs.
At least 234 people have been killed and 400 wounded in five days of heavy fighting in the Yemeni capital, according to the International Committee of the Red Cross.