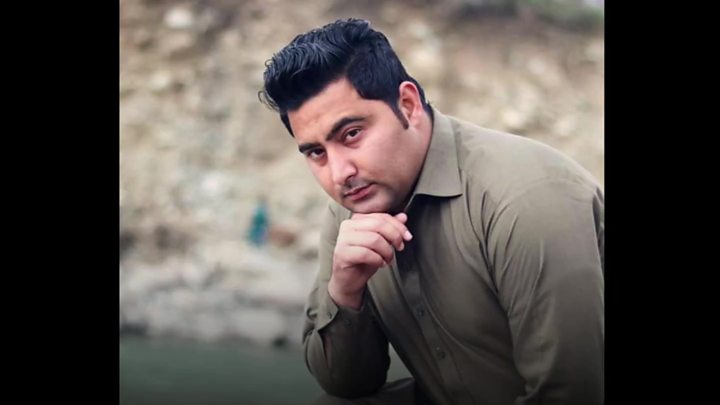 An anti-terrorism court (ATC) will give its verdict in the murder case of Mashal Khan, who was lynched by a mob at Abdul Wali Khan University a year ago over allegations of blasphemy.
An anti-terrorism court in Haripur on Wednesday announced verdicts for 57 of the 61 suspects who had been charged in connection with the case.
According to a probe report, Mashal Khan had been vocal about the rights of students at the university and even challenged the appointment of a new vice chancellor (VC) at the university to ensure that students were able to obtain their degrees, which is not possible without the VC's signature, Dawn online reported.
He sentenced 25 more students and employees of Abdul Wali Khan University in Khyber Pakhtunkhwa province, where the killing took place, to four years in jail.
Mashal Khan, a mass communication student at Mardan's Abdul Wali Khan University, was lynched to death by a mob of angry students on April 13 past year over rumors that he and his friends committed blasphemy. They all pleaded not guilty.
Lawyers for those convicted were not available for comment.
Detectives vie to re-interview husband in Natalie Wood death
Wood's autopsy revealed fresh bruises that, as Det. "[The bruises] were probably caused by another person", Corina said. Corina explained several times that the case remains a "suspicious death investigation" and not a murder investigation.
Mohammad Mashal Khan was killed by a mob on his university campus in April 2016 over rumors, which later proved to be unfounded, that he had shared blasphemous content on social media.
"My only appeal to the KP police is to arrest the rest of the suspects and bring them to justice as well", the victim's brother, Aimal Khan, told reporters outside the courtroom.
On January 22 this year, Mashal's father said that he himself was bearing the expenses of the police security for his family and that Pakistan Tehreek-e-Insaf's government in Khyber Pakhtunkhwa has not fulfilled a single promise made to him after the lynching of his son. Police guard his grave.
Blasphemy is a highly sensitive issue in Pakistan, where insulting Islam or its Prophet Muhammad can carry the death penalty.
The brutal incident had shocked the nation and sparked a debate over the misuse of the blasphemy laws in Pakistan.
In 2011, a bodyguard assassinated Punjab Governor Salman Taseer after he called for the blasphemy laws to be reformed.