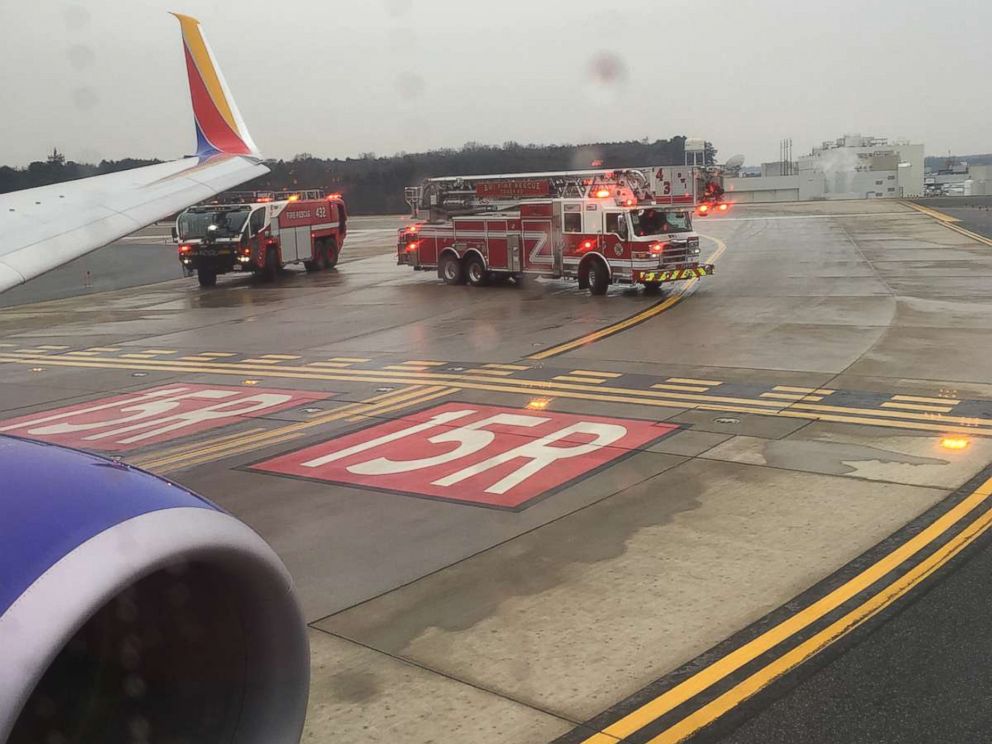 No injuries were reported.
A Southwest Airlines jet with 149 people on board skidded sideways on a taxiway Wednesday while preparing to depart from Baltimore's worldwide airport, the FAA said.
The plane is still on the taxiway and officials are investigating what happened. The plane was moved away from the taxiway at around 12:30 p.m., the spokesperson said.
The representative said there wasn't any ice on the runway or the runway, and landing strip asphalt temperatures were above frigid at the season of the episode. "The pavement condition tested within FAA standards".
Airport officials said 75 flights departed off the runway that the aircraft was headed to for departure. The flight did not depart BWI's taxiway and the aircraft was expected to be towed back to the gate thereafter, the Federal Aviation Administration (FAA) said.
Shock as Kenya ejects Nasa politician Miguna Miguna
This came in the backdrop of Miguna's decline on taking a plea at the Kajiado Court where he had been arraigned earlier. Odinga insists he, not Kenyatta, was the true victor of a disputed presidential election last August.
Passenger Donna Edmonds described the moment the plane skidded off the taxiway.
According to social media posts from passengers, the Jamaica-bound flight was taxiing to the runway when it skidded off into the grass.
"The 143 passengers and six crewmembers safely deplaned via airstairs and were bussed to the airport terminal", a statement from Southwest Airlines issued to International Business Times read.
According to ABC News meteorologists, the Baltimore/Washington International Thurgood Marshall Airport experienced freezing rain Wednesday morning.