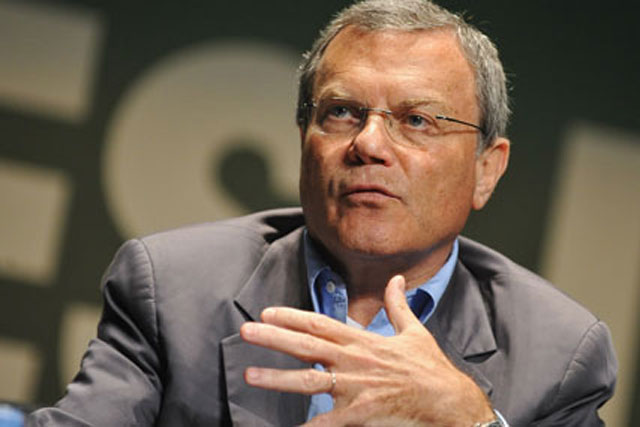 "Obviously I am sad to leave WPP after 33 years".
Some analysts believe WPP, which comprises some 400 separate businesses including Ogilvy & Mather, Kantar Group, Hogarth Worldwide and Young & Rubicam, could be broken up.
The company says the allegation didn't involve amounts that are material.
Sir Martin had been the subject of an internal investigation into an allegation of financial misconduct, but his resignation still came as a surprise. "I leave the company in very good hands, as the board knows", Sorrell said.
The 73-year-old said in a statement: "As I look ahead, I see that the current disruption is simply putting too much unnecessary pressure on the business, our over 200,000 people and their 500,000 or so dependents, and the clients we serve in 112 countries".
According to research from the High Pay Centre think-tank, Sorrell was Britain's best-paid boss in 2015, with a package of more than £70 million ($100 million, 80 million euros) that year.
IPL 2018: Kolkata Knight Riders v/s Sunrisers Hyderabad; Match Preview
KKR were looking good with Lynn and Rana in the middle before rain stopped the play at the score of 52/1 in seven overs. Next ball, he again went square off the wicket only for Pandey to run back and swoop to conquer.
The company said Sorrell would be available to assist with the transition, and the man synonymous with the British marketing group told the staff they would come through this hard time.
Sir Martin Sorrell, who has been at the helm of the firm for the past 33 years, announced on Saturday evening he was stepping aside. Mark Read, who heads WPP agency Wunderman, and Andrew Scott, WPP's corporate development director, become joint chief operating officers.
Roberto Quarta, Chairman of WPP, will be the interim CEO until the appointment of a new chief executive.
Sir Martin's future will also be watched with interest - his parting message to staff was "back to the future" and the FT reported that he had never signed a non-compete agreement, leaving him free to being a new advertising venture.
Sir Martin said a succession plan had been in place "for some time" and a "new generation of management" were well placed to "deal with the geographic and technological opportunities and challenges" faced by the industry.
He received a knighthood from Queen Elizabeth II in 2000. "On behalf of the board, I would like to recognize these achievements and thank Sir Martin for his commitment to the business over more than three decades".