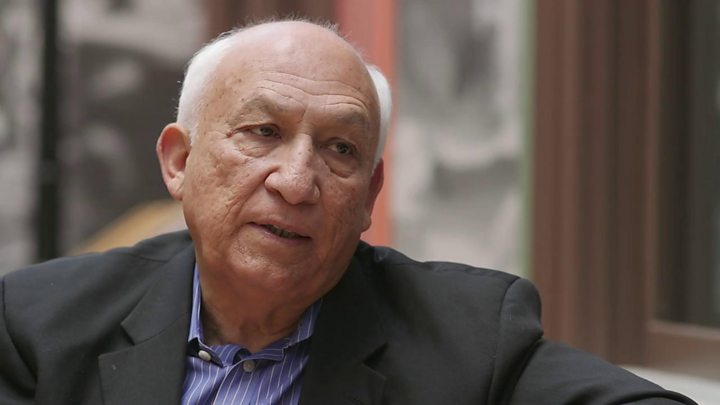 Jerry Brown on Monday signed two measures created to push the state to 100 percent renewable electricity and so-called carbon neutrality by 2045. "But it must be done", Brown said at a signing ceremony in Sacramento.
California Governor Jerry Brown signed legislation that would require all of the state's electricity to come from carbon-free sources by 2045, marking the biggest step yet in his fight against global warming.
Gov. Jerry Brown signed a bill mandating the electricity target on Monday. It would be the second state to require 100 percent carbon-free power after Hawaii. It's hoped that California will eventually become carbon neutral, removing as much CO2 from the atmosphere as it emits.
This action comes days before grassroots activists, mayors, governors, heads of industry and worldwide leaders convene in San Francisco for the express objective of mobilizing climate action at the Global Climate Action Summit. This is known as the California Renewable Portfolio Standard Program, and the goal for the use of renewable resources - such as wind and solar - had previously been set at 50 percent by the year 2030.
The legislation also marks the latest conflict between California and President Trump, with the state repeatedly defying the administration's policies on everything from energy to civil rights to immigration.
"[The bill] is sending a message to California and the world that we are going to meet the Paris agreement and we are going to continue down that path to transition our economy", he told reporters.
Jeff Fager Out as '60 Minutes' Executive Producer Following Harassment Claims
Meanwhile, Duncan has made the media rounds discussing the text and sharing why she chose to release the text. The extraordinary drama within CBS News is an outgrowth of an investigation into Fager's behavior.
He rejected the criticism and said that California's approach to climate change relies on curbing emissions from a variety of sources, including oil.
The goal "sends a clear signal to markets to expand clean energy generation", Brown said. "But have no illusions, California and the rest of the world have miles to go before we achieve zero-carbon emissions". Since 2010, California has procured more than 1,500 MW of new energy storage capacity; North American energy users and utilities have collectively procured over 2 GW of advanced energy storage projects to date. More broadly, California has set ambitious goals to slash greenhouse gas emissions 40 percent by 2030, compared to 1990 levels.
The announcement comes just days ahead of the Global Climate Action Summit.
Environment America affiliate Environment California played a key role in driving the bill through both houses of the state legislature, and to the governor's desk.
"If we do not change course by 2020, we risk missing the point where we can avoid runaway climate change", he said in a speech at United Nations headquarters in NY. California would need to install more than 200 times as much energy-storage capacity than it has now to make up for the loss of gas plants, according to the Clean Air Task Force, a Boston-based energy-policy nonprofit.